Mississippi Gulf Coast - Coastal Wide Categories
These businesses offer discounts on products and services to Veterans, active military and their families to the following coastal region:
West to East - Bay St Louis to Moss Point and from the coastal front to as far North as Poplarville, Wiggins and Lucedale.
Clicking the blue outlined box will take you to the category page where you will find businesses ready to service your needs with specials, discounts and offers for Veterans, Active Military and theirfamily members.
(includes)
Auto Sales
Auto Service / Repair / Accessories
Cycle Sales
Cycle Service / Repair / Accessories
RV Sales
RV Service / Repair /Accessories
(includes)
Home / Office Cleaning
Handyman
Lawn Care
Moving / Relocation
Pest Control
Plumbers / HVAC
Pool - Spa Sales / Service Supply
Are We Missing a Coastal Wide ServiceCategory?
If you know of a product or service you'd like to see listed, please, click the button below and drop us a line to let us know what it is. We will work to locate business owners that would like to join us in support of our Veterans and Service Personnel.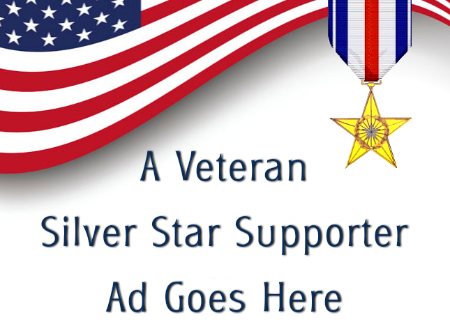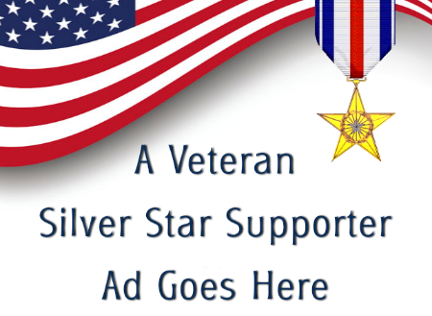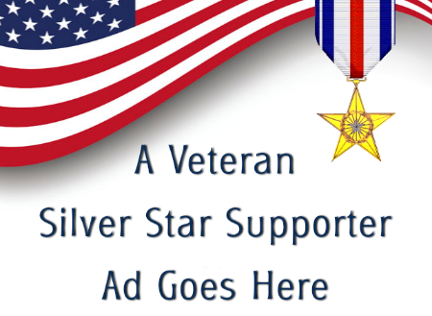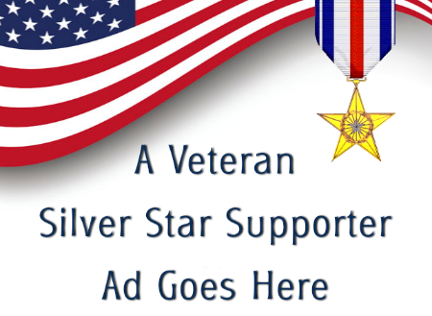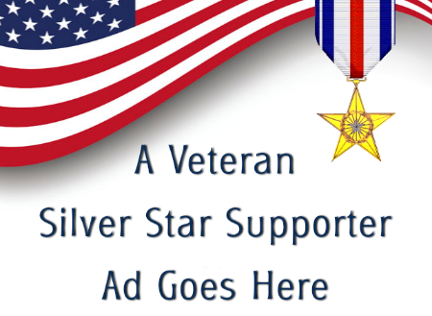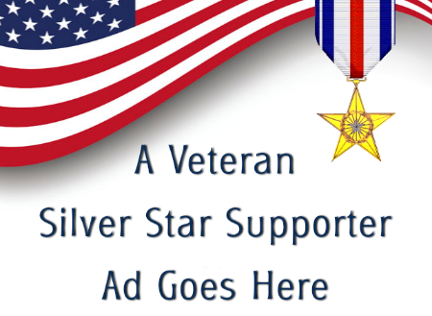 Copyright 2016 / All Rights Reserved