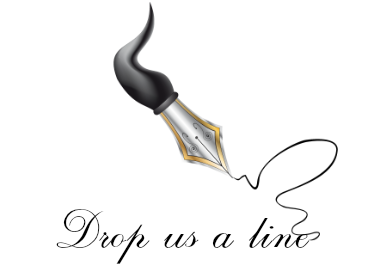 To Contact Us by Snail Mail:
3537 Denny Avenue #255
Pascagoula, MS 39581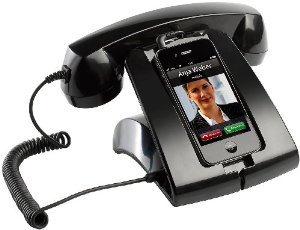 If you are mobile ... TAP the number below to call.
If you are on a PC ... Yep, You'll have to dial it!
We welcome your questions, comments and feedback. Please, fill in the form below and one of our support team members will get back to you within 24 hours.

Copyright 2016 / All Rights Reserved